Your free gift is here at this store. Look for the gift icon.


Looking for the videos on The Gift of Your Influence? Contact me here, and I'll send you the info.
---
Here's what you can buy from me
---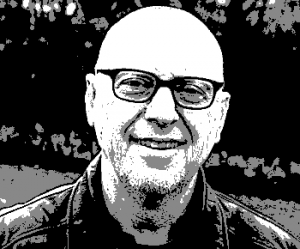 Courses and services
I currently have two online courses and plan to soon add several more. They are/will be available 24/7. Start any or all courses free with no sign up, no credit card. Work at your own pace. If the course is helping you and you want to continue, then you pay the course fee that fits your budget. Affordable for all.
New! Ebook!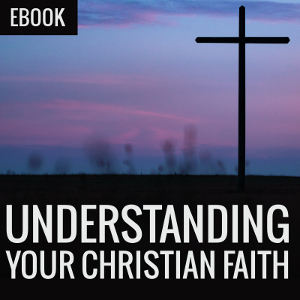 My books!
---
---
Amazing adventures…powerful insights… explore Stendal books here
---
Connect with me on Facebook at Bit.ly/AuthorD
If you're not already receiving my blog via email, here's the sign up page 🙂
---
And, um, just to state the obvious: If you click on these links and buy something, I do stand to make a little bit of money.