---
Your free gift is here at this store. Look for the gift icon.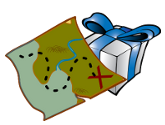 ---
Here's what you can buy from me
---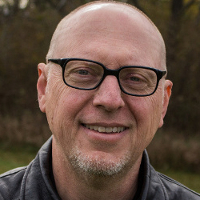 My books!

Check out the story behind my books…
My writing and publishing services
The Spiritual Self Defense course
Transformational Prayer Ministry (TPM) Training
---
Amazing adventures…powerful insights… explore Stendal books here
---
---



Anything at ClickBank
I can access anything at ClickBank, but, for you to buy it through me, I need to create the link for you. Here are some examples of what you can buy.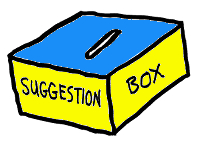 Use this contact form to tell me what type of products you would be interested in. I'll work on finding them and creating links for you.
---
Connect with me on Facebook at Bit.ly/AuthorD
If you're not already receiving my blog via email, here's the sign up page 🙂
---
And, um, just to state the obvious: If you click on these links and buy something, I do stand to make a little bit of money.