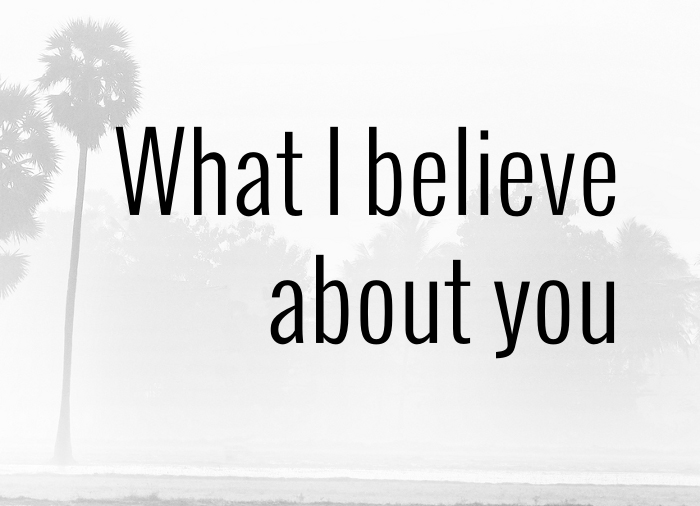 You are no accident.
You have been in God's heart and in His plan
from eternity past.
God is at work in you.
All the broken places in our lives are simply opportunities
for God to show His great love and transforming power.
God never fails.
He is smarter than our enemy,
stronger than our addictions.
God likes you.
He likes hanging out with you.
You are deeply treasured.
No one can take your place in God's heart.
God will satisfy all your desires with good things
The signature of God is on you;
you are His creation,
and God doesn't make junk.
You were created to live forever,
designed to make a difference,
engineered for excellence.
God is with you.
You have what it takes.
You are here for a purpose.
You carry Jesus into our broken world.
You are the answer to someone's prayer.
You are the friend someone longs for.
You are the difference your world needs.
When you took the hand of Jesus,
you entered into life.
You became indestructible,
undefeatable,
incorruptible.
All the powers of hell
might line up to take you down,
but Jesus pushes those bullies up against the lockers,
and you walk by unharmed.
You are a royal son, a royal daughter of God.
And thank you for being my friend.
Dwight Clough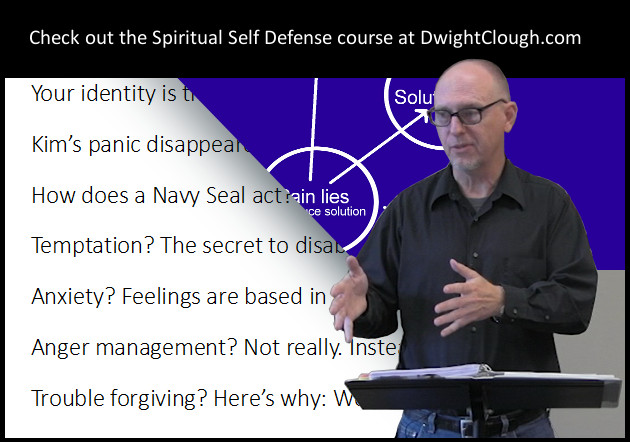 Filed under: Uncategorized