Merry Christmas!
I hope this is a wonderful day for you, and I want to share a little gift.
I wrote a book—mainly for my family—but I thought it might have some meaning also for you. It's all about the people in our lives, and how we make a difference for one another. If you'd like, I'll read it to you here on YouTube. It's 23 minutes long, and, as I say, I thought you might like it.
If you're interested, here's the book: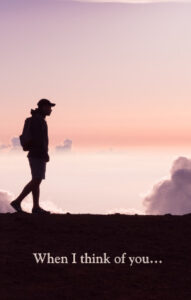 Much love from our home to yours!
Dwight
Filed under: Uncategorized