What inspires you to respect someone?
Respect sets your level of influence in someone else's life. More on the video …
In the video I push back against some very common advice. I see it a different way. But what about you? What are your thoughts?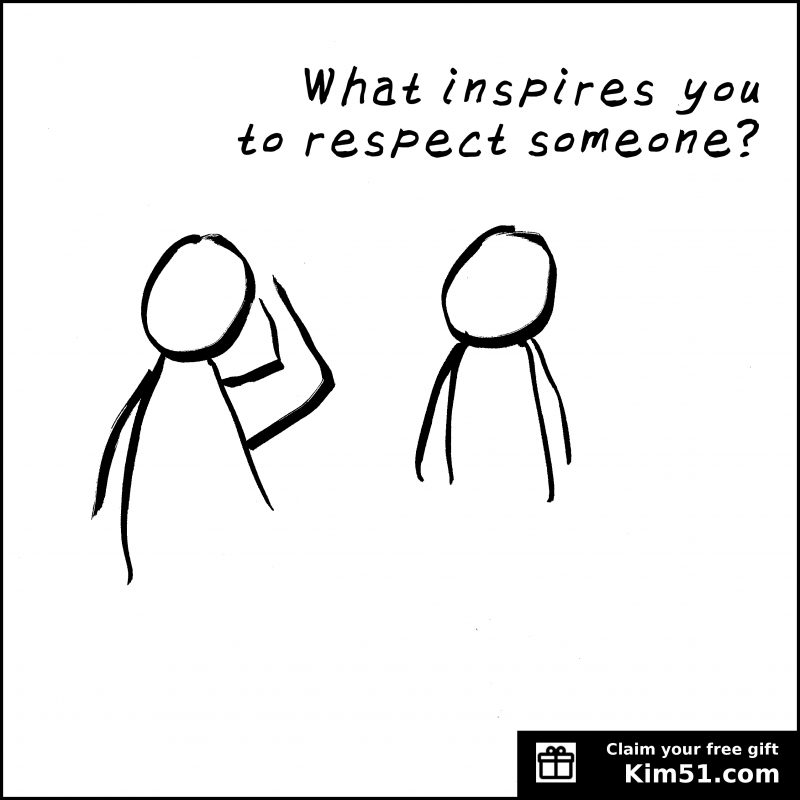 If you're not already receiving this blog via email, here's where you can sign up. Unsubscribe anytime.
Filed under: Uncategorized