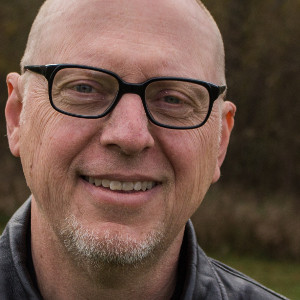 Get Dwight's blog delivered to your inbox. (You can view the blog here.) Great Christian content to share with your friends. Encouraging. Helpful. And, honestly, in this season… sporadic.
Sign up here to get the best and the latest. If you need to, whitelist blogat dwightcloughdotcom. 🙂
Unsubscribe painlessly anytime.