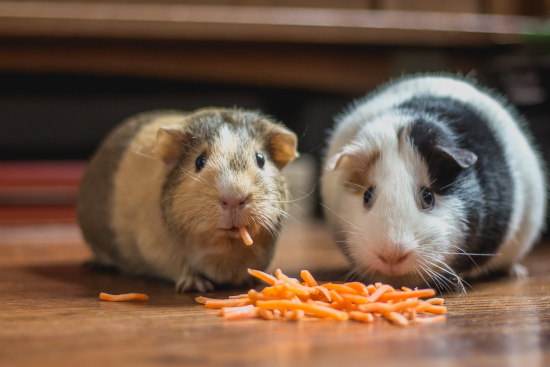 Whew!
A lot going on here…
Steve Freitag's CrossCounsel Podcast
First of all, a BIG THANK YOU to Steve Freitage of CrossCounsel International Ministries for inviting me onto his podcast. We had a great conversation about the connection between personal transformation and ending the toxic polarization in our culture. To be honest, I wasn't sure how it would go, but I listened to it this morning, and it was great. (Thanks, John, for editing out all my long pauses 🙂 )
If you'd like to listen, you'll want the November 21, 2022 episode: End the Divide. Here are the links:
By the way, if you don't already know—it's a great podcast; I think you'll enjoy other episodes as well.
Imagine heaven
As you may know, Pastor Bill Wineke graciously invited me to share a message at his church in Evansville on November 13. My topic was "Imagining Heaven," and I have links to that presentation as well. You can watch it here on Facebook or it's also available on Google Drive.
Family update
Many thanks for your prayers. Mom is home from the hospital and mending nicely. Kim pivoted and decided (with Mom's approval) to host Thanksgiving there so she can continue to provide care for Mom and we can also have family in for the holidays. I'm grateful for those of you who have volunteered to help with Mom; we may take you up on that at some point.
And finally… guinea pigs wanted
Have you ever wanted help hearing the voice of God, forgiving someone who is difficult to forgive, overcoming bad habits, making sense of the Bible, or just getting more out of your relationship with God? If so, I have two things for you:
(1) a free gift (How to hear the voice of God), and
(2) a coaching service.
You can find the details here.
I'm doing things a little different. I'm providing email coaching. Since this is a brand new thing, I need some guinea pigs to try it out. The price for the first session is super cheap. Once we get it all figured out, the cheap price goes away, and I'll charge a regular coaching fee.
Why do I charge? Two reasons. (1) People don't value what they don't pay for. (2) Nobody pays me a salary to this; money from book sales, coaching and other fees is how I make a living.
Good enough. If you'd like to be one of those guinea pigs, check out this page, or ping me in reply.
A very Happy Thanksgiving to you and yours!
Much love!
Dwight
Filed under: Uncategorized