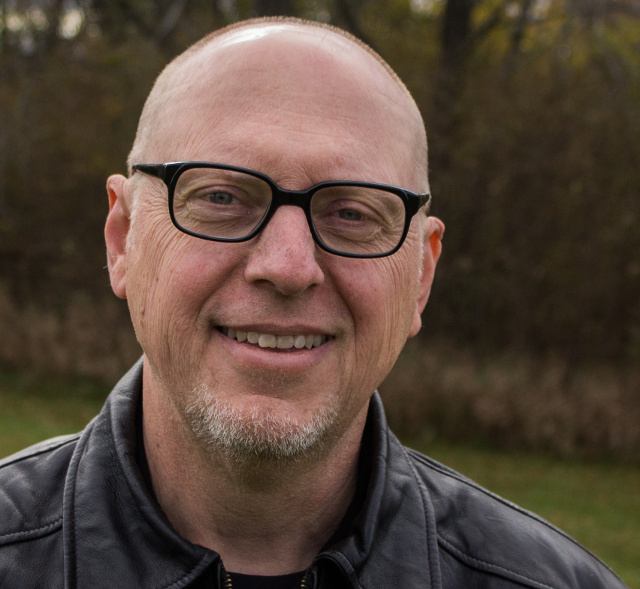 Do you have an elevator speech? Something that sums up who you are and what you do? If so, I'd love to hear it or read it.
I've been working on one. This is what I have so far:
Ready for a better life? Maybe it's time to fight back. Or maybe it's time to heal. Or maybe it's just time to take that next step.
What if you could meet with God and go away from those meetings stronger, healthier, happier? I show you how to do that. I'm an online teacher; through my courses and subscription you will learn how to understand and experience Christian transformation.
My students and subscribers don't want fake religion; they want the real thing. They're tired of try hard. They have the guts to be honest with themselves and honest with God.
When life's biggest bullies gang up on you, I help you find a different level of Christian faith giving you the breakthrough you need.
You'll find the resources I offer at DwightClough.com.
What do you think? Any suggestions? Any thoughts on elevator speeches?
Have a super day!
Dwight
Filed under: Uncategorized