Courses and services
I wanted to email you and tell you thank you so much for the time you have put into this course [How to Forgive]. My husband and I have gone through some very huge (although unrelated) life events with both of our respective sides of families during this past year and both families have been completely shattered. We are trying to move forward and figure out how to deal with this and how to forgive specific people. It has been extremely hard and I have really struggled with forgiveness towards a certain individual in particular (have been "white knuckling" it as you referred- it didnt work ;)) This course has helped me more than I ever thought possible. Thank you. I have learned so much. I actually think that I may start working through it again because I think I would pick up even more If i do that. Thank you so so much!!!!
[The Spiritual Self Defense course] is not only personal-growth material…but is so helpful in ministry as well..as we help others to forgive and grow in Christ! You are a blessing!—CF
I currently have two online courses and plan to soon add several more. They are/will be available 24/7. Start any or all courses free with no sign up, no credit card. Work at your own pace. If the course is helping you and you want to continue, then you pay the course fee that fits your budget. Affordable for all.
Books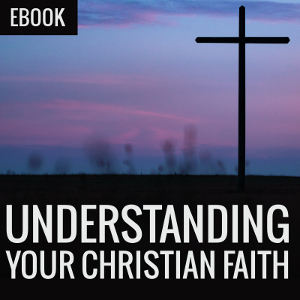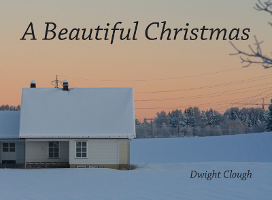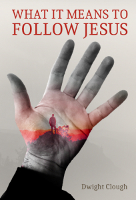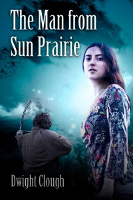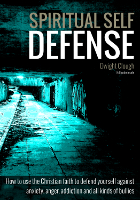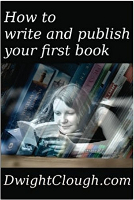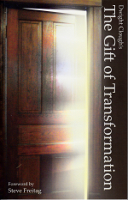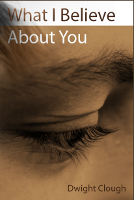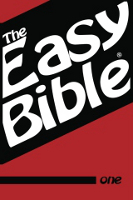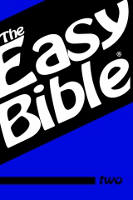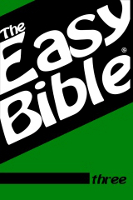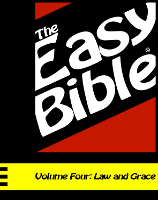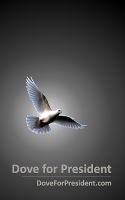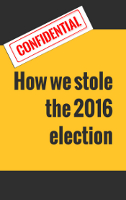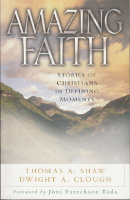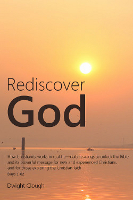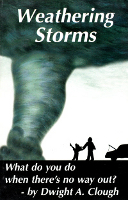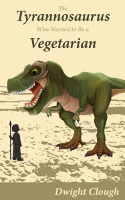 ---
The following online courses are in the works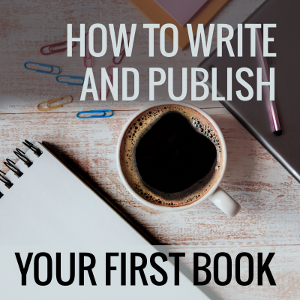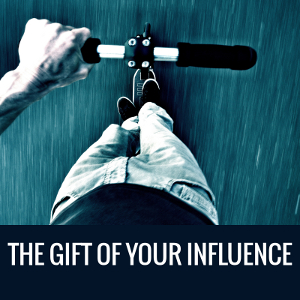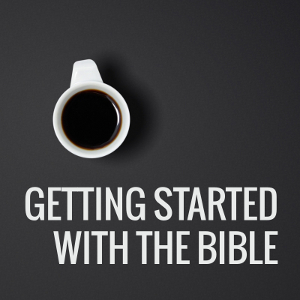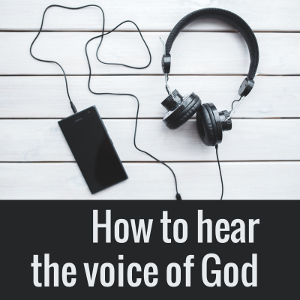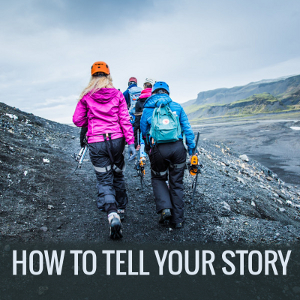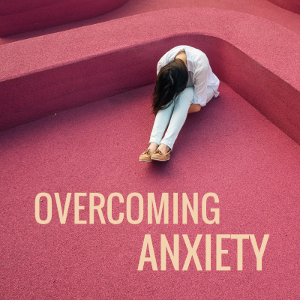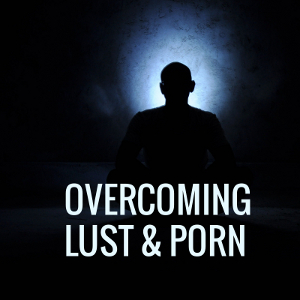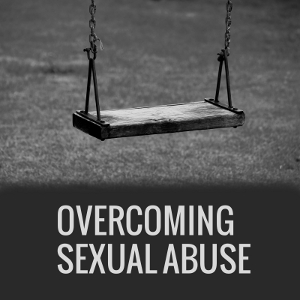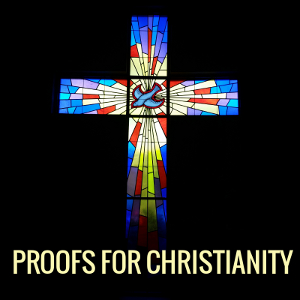 My story
Hi, I'm Dwight.
I help you experience God and make a difference.
I'm a teacher, ghostwriter, and author, as well as a child of God, a husband, and a father.
Flashbacks, panic attacks, rape, homelessness, bankruptcy, addiction, overdose, cancer, thoughts of suicide…
I guess like everyone there was a time when I asked why. Why were these things happening to me or to those I loved the most?
I tried hard to be a good Christian. But trying hard didn't cut it. Nothing in my "good Christian" bag of tricks empowered me to stand up to the spiritual bullies in my life.
There had to be a better way.
Somehow Jesus held the answer. But how was I going to get it from Him? It took years—decades really, but finally on September 13, 2001, my breakthrough began.
What I discovered started me on a whole different kind of journey. In the books and courses I offer, I share with you snapshots from my journey and explain how Jesus has taken me from anguish to peace.
Maybe I can help you. Maybe you won't need to search—like I did—for decades until you finally find the answers you're looking for. That's what my books and courses are all about.
Enjoy!
Dwight Clough