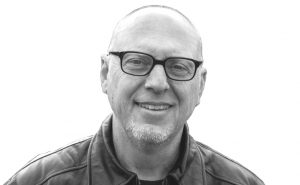 I like people like you—people who are 100% unique.
I don't need you to be one of the cool kids. In fact, even better if you're not.
I believe you have a right to experience God in a meaningful way, to tell your story, and to make sense out of faith.
I drive an old car, wear blue jeans, and my favorite activity is taking long walks with God. And, yeah, I write books. But that's for another day. Let's start here: Let's be friends.
If you'd like to hang out, here's what I have for you: Once a week I'll send you a note—tell you something about me. No response needed, but if you'd like, you can respond and tell me something about you.