Watch this on YouTube: https://youtu.be/CFY3M0aJjxg
What if you could meet with God and go away from that meeting stronger, healthier, happier? I show you how. My students and subscribers don't want fake religion. They're tried of try hard. But they have the guts to be honest, and they're looking for the breakthrough only God can provide.
Transformation courses and subscription
Your book written or published for you
Inspiring books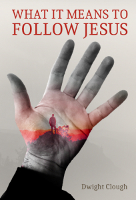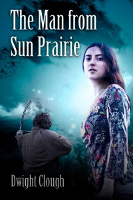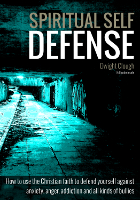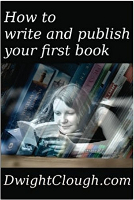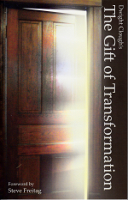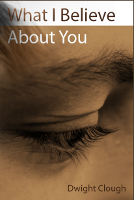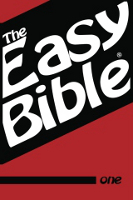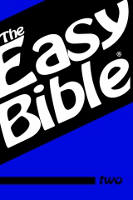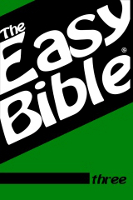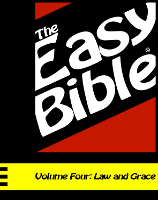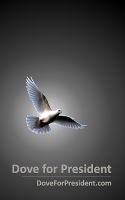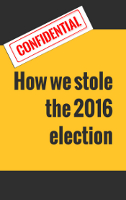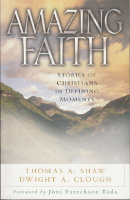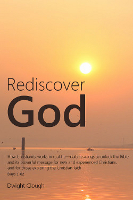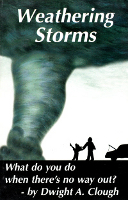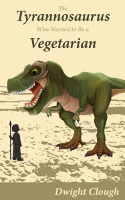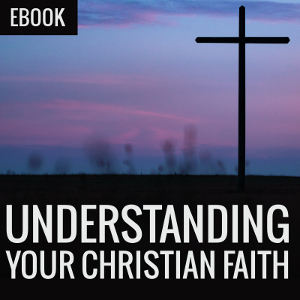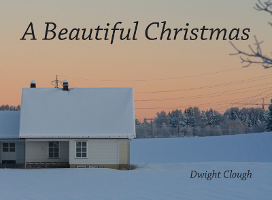 ---
My story
Hi, I'm Dwight.
I help you meet with God and walk away stronger, healthier, happier.
Flashbacks, panic attacks, rape, homelessness, bankruptcy, addiction, overdose, cancer, thoughts of suicide…
I guess like everyone there was a time when I asked why. Why were these things happening to me or to those I loved the most?
I tried hard to be a good Christian. But trying hard didn't cut it. Nothing in my "good Christian" bag of tricks empowered me to stand up to the spiritual bullies in my life.
There had to be a better way.
Somehow Jesus held the answer. But how was I going to get it from Him? It took years—decades really, but finally on September 13, 2001, my breakthrough began.
What I discovered started me on a whole different kind of journey. In the books and courses I offer, I share with you snapshots from my journey and explain how Jesus has taken me from anguish to peace.
Maybe I can help you. Maybe you won't need to search—like I did—for decades until you finally find the answers you're looking for. That's what my Inner Wealth Subscription and my books and courses are all about.
Enjoy!
Dwight Clough