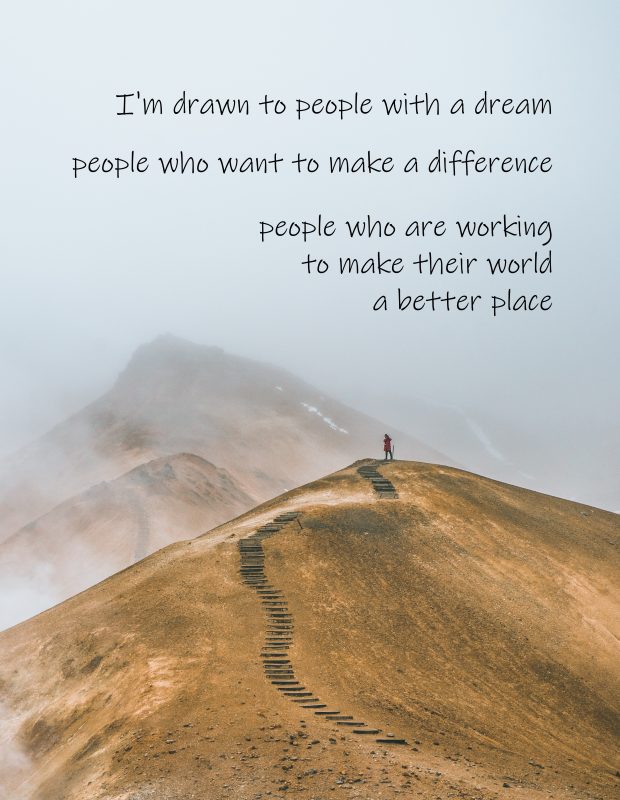 If that's you, I'd like to get to know you. Maybe I can help you. Maybe you can help me. I'm an outside the box thinker, an author, and more. I love connecting people with resources, opportunities, and collaborators.
I would love to hear about your dream, the direction you're headed, your passion, your plans. What are you doing (or dreaming of doing) to make your world a better place?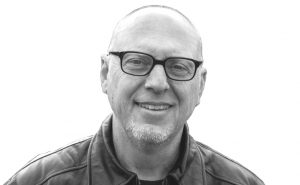 I believe we are connected. Your success is my success. When you win, I win. When you hurt, I hurt.
I'm into breakthroughs, paradigm shifts, transformation. I hate platitudes, copycat answers, inflexible bureaucracies.
I'm the author of 25 books; a ghostwriter, editor, publisher; father of four, husband of one.
My tag line is Inner Wealth. Most people are chasing pieces of paper printed with green ink. They think toys and trinkets will make them happy. I've discovered that real wealth comes from a different place.
Dwight Clough