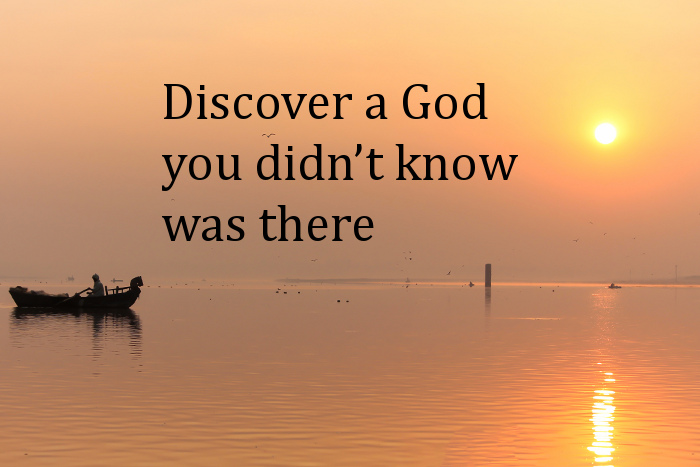 Adam and Eve sinned. They hid. They sewed fig leaves. But the fig leaves and the Garden could not cover their folly and their sin. Only God Himself could clothe them and take away their nakedness.
When we bring ourselves, naked and bankrupt, to God, we discover a God we didn't know was there. Adam and Eve didn't know that the Lord would clothe them. The leper didn't know that Jesus would touch him. The woman caught in adultery didn't know that Jesus would free her. Even Peter didn't know that Jesus would restore him.
Whatever God has for us will be found when we throw away the show, and choose the path of honesty. We must face who we truly are. There is no shortcut for this. Until we are honest with ourselves, we cannot move forward in the Christian life. And we must get real with God. That means we bring it all to Him—our hate, our shame, our apathy, our pride, our fear, our desires—whatever we find inside. This is where transformation takes place.
From the Bible:
Do you think all GOD wants are sacrifices—empty rituals just for show? — 1 Samuel 15:22 The Message
Remember, you are designed to make a difference!
Dwight
Photo credit: Adapted from a photo by Vijay Sonar, Flickr, Creative Commons License
Filed under: Uncategorized