Hi!
I'd like to make you aware of two new resources.
#1 Over the weekend I released a brand new book: A Beautiful Christmas.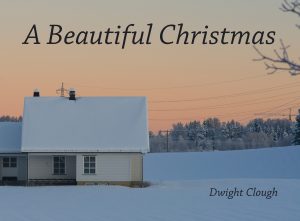 Celebrate this beautiful season with me with freshly rendered scriptures, thoughtful meditations, and beautiful images. You can preview it, learn more, or purchase here.
#2 I've posted dozens of free resources on a new page on my site

Some of those resources include
How to hear the voice of God
How to forgive those who have hurt you
[What to do] When Christian leaders disappoint
Which books of the Bible are easiest to read?
What it means to follow Jesus (soon to be a new book)
5 things every survivor of sexual abuse needs to know
7 questions you must answer before you write your book
and several more…
Enjoy!
Dwight
Filed under: Uncategorized