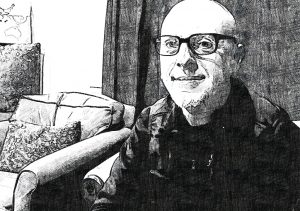 What does God intend for you in this crisis?
#1 He intends for you to have peace—the peace that surpasses understanding. (Philippians 4:7) Feeling worry, panic, dread? Please share those feelings with God. Please tell Him about it. Tell Him what feels true inside. Tell Him what this crisis dredges up inside you. Invite Him in, and then stop, look, and listen. Let Him bring to you the truth you need to set you free and leave you at peace.
#2 He intends for you to have wisdom—the wisdom that comes from above. (James 3:17) Navigating forward will require wisdom, and God wants you to have it. How do you get wisdom? You gotta value God's voice above every other voice, including your own. You filter everything—the media, your thoughts, everything—through Him.
#3 He intends for you to triumph. (Romans 8:37) In most cases that means you will have health, healing, provision. In some cases, God will show you how to triumph even if you don't have those things. God does not plan to diminish you. Rather, God intends to empower you to be a change agent for good in many, many lives.
Be encouraged!
Dwight
Filed under: Uncategorized