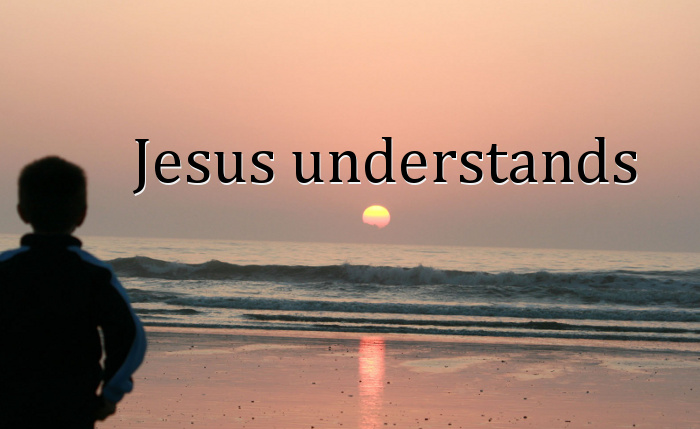 All of us know what it's like to be tempted. But how well do we understand how temptation operates?
Are we tempted because we have a sinful nature? If that is so, then how could Jesus be tempted? He did not have a sinful nature.
And why is alcohol abuse, for example, a major temptation for one person, and no temptation at all for the next person? Why do we sometimes fall to the same temptation over and over again?
What are our options when we are tempted? What can we do to avoid being tempted?
I throw out these questions because I think these are fundamentally important issues for us to understand. Think these things over, and, if you are struggling with temptation, take the temptation together with all your desires straight to Jesus. He understands, and He will come to your aid.
From the Bible:
For we do not have a high priest who is unable to sympathize with our weaknesses, but we have one who has been tempted in every way, just as we are-yet was without sin. Hebrews 4:15
Remember, you are designed to make a difference!
Dwight
Photo credit: Adapted from a photo by Carla M Cadoura / cmc photography, Flickr, Creative Commons License
Filed under: Uncategorized