If you have published on Amazon and want to order copies of your book at an author's discount, this page explains how.
---
Congratulations! Your book is published and it's on Amazon!
(Click on any image to see a larger version of the image…)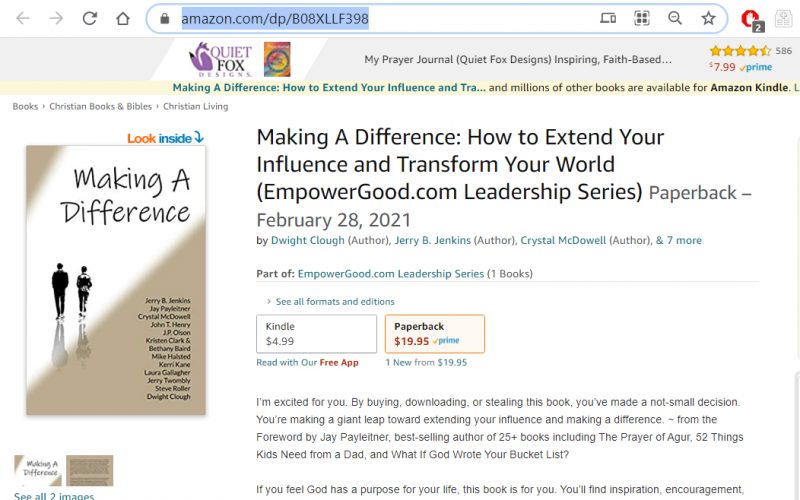 However, the page where your readers order your book (above) is NOT the same page where you order your book at a discount. Instead, log into your author's dashboard here:
You'll need your amazon email or user ID and password.
You should come to your bookshelf here: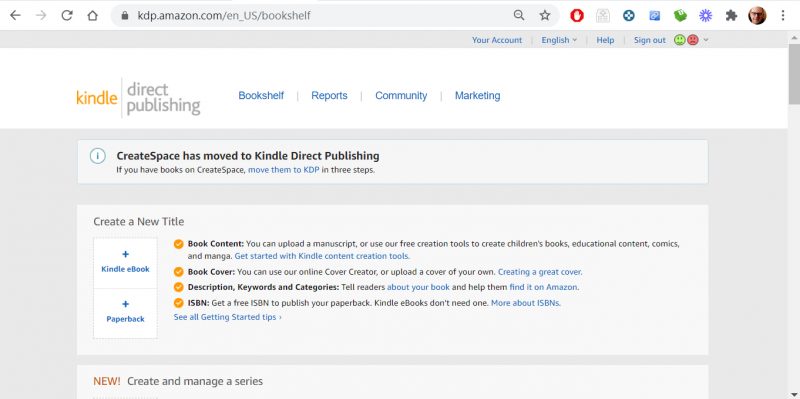 Scroll down to your books and find the book you want. On the right, click on "Order author copies."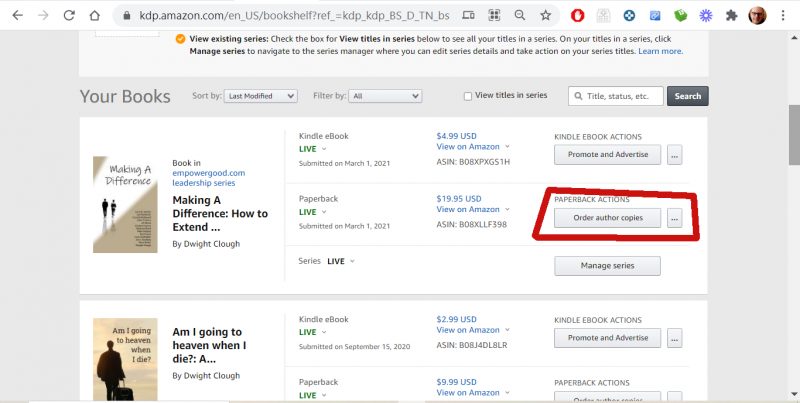 You should come to a page that looks like this. Enter the number of copies you want to order, be sure to select your marketplace—if you live in the USA, your marketplace is Amazon.com, and then click "Submit Order."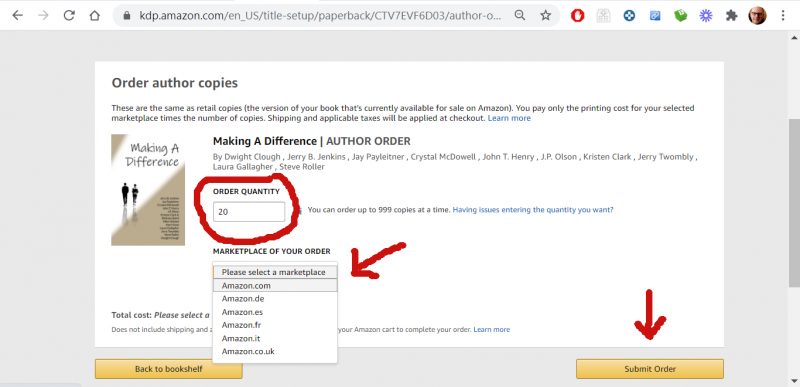 Once you've clicked "Submit Order," you should come to this page. If you want to order copies of another book, you can go back to your bookshelf and repeat the process. If you're finished shopping, then click "Proceed to checkout."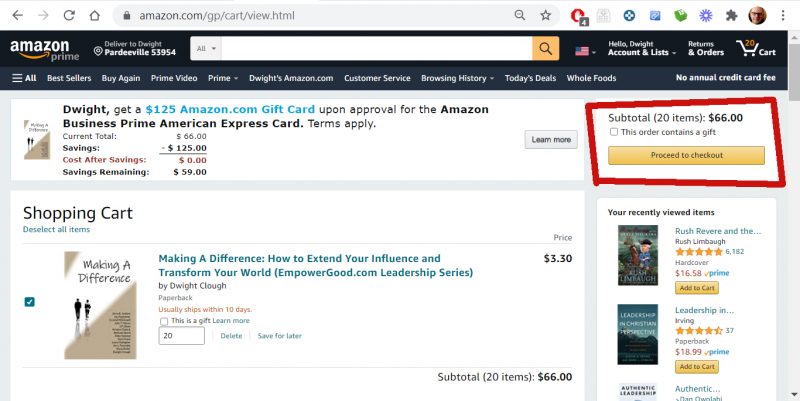 On the checkout page you have an opportunity to review your order. Is the shipping address correct? Is the payment information correct? Do you have the right items and the right quantity in your cart? If everything is correct, then click "Place your order."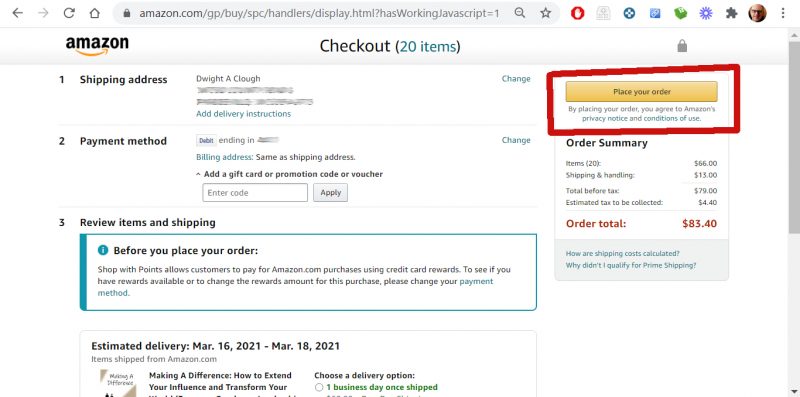 Finally you'll come to a page like this confirming that your order has been placed and estimating the date of delivery. Always allow a few weeks for author's copies as the book needs to be manufactured, and then it will be sent to you.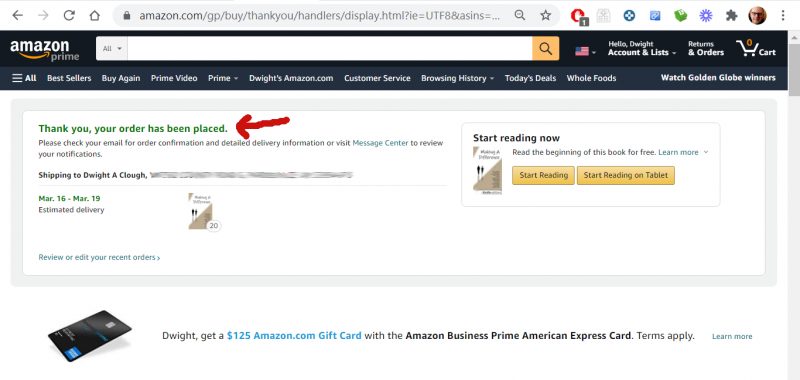 If you have any questions, contact me here.