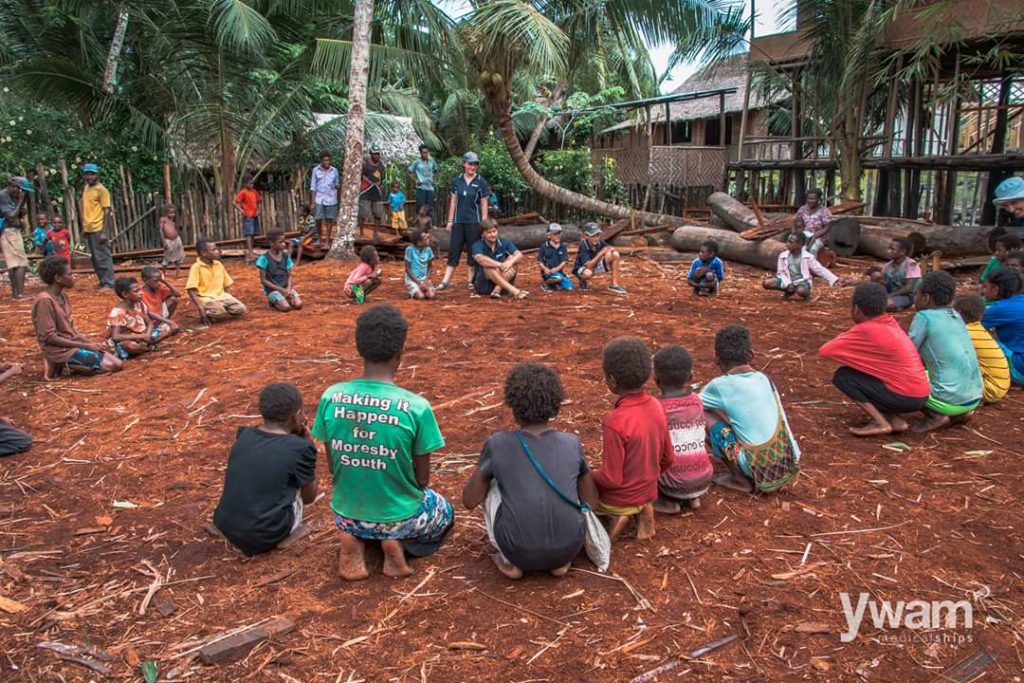 Super simple. Donate any amount here. Your donation to Dwight Clough Ministries Inc. (a 501(c)3 corporation) will go entirely for Sally's missionary outreach through Youth With A Mission Townsville Introduction to Primary Health Care (YWAM IPHC). $49.92 pays for a day (food, housing, tuition, travel, everything). $349 pays for a week. $1498 pays for a month. We have the first 20 of 188 days paid for as of 1/29/2018.
UPDATE! Just got another 20 days paid as of 2/9/2018. Thank You, God!
UPDATE! Just got another 3.5 days paid as of 2/13/2018. Every gift—large or small—helps and is greatly appreciated. Many thanks!
Or you may use this page to donate to Dwight Clough Ministries
Don't need the tax deduction? You can go directly to YWAM Townsville's donation site, and make your donation there. PLEASE, PLEASE, remember to enter Sally Clough's name when you do. Select "student" from the dropdown menu, then either choice under primary health care. Your donation will be in Australian dollars. On 2/13/2018, your US dollar was worth about $1.27 Australian dollars. Here's the link.