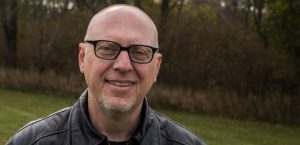 Thanks for reviewing one of my books. When you write a review, you help other readers find the same help that this book has hopefully provided for you. You really do make a difference.
As per Amazon policy, I cannot offer you any compensation for reviewing my book, nor can I ask you to make it a positive review. But whether you review my book or not, I'd like to invite you to our Facebook group: Friends of Author Dwight Clough. There I will be offering discounts, freebies, sneak peeks and more.
Want to review one of my books you've already read? Scroll to the bottom.
The process is pretty simple. Here are the steps:
#1 Choose a book with this icon on the description page

#2 Purchase the book on Amazon. This is important because it increases the credibility of the review with Amazon. Use one of these links to purchase the book on Amazon: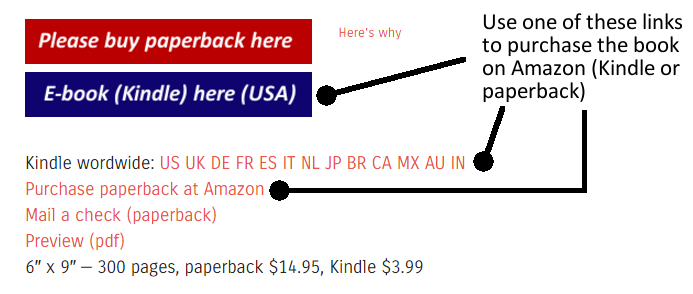 #3 Please purchase directly from Amazon, not the Amazon marketplace. When you arrive at the Amazon site, please purchase from one of these links. When you purchase from the Amazon marketplace, I receive zero royalty, and I'm not sure that such a purchase qualifies you as a verified buyer. You want to be a verified buyer because that gives credibility to your review.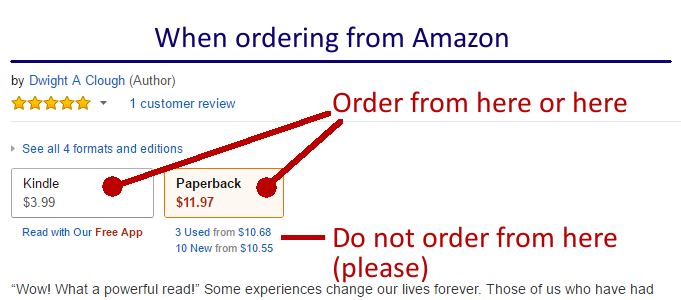 #4 After purchasing and reading the book, please return to the page where you bought the book and write your review. Navigate to the "Customer Reviews" section, and click/touch "Write a customer review" to begin your review.
I can't tell you what to include in your review. When I write a review, I try to include (1) the type of person I think could be helped by the book, (2) why/how that type of person could be helped, (3) anything else that jumps out at me about the book. But you write whatever you want.

#5 If you like my book, why not tell others? Invite them to my site. (Kim51.com is a shortcut to the site.) Tell them which book you reviewed, and invite them to join you in doing a review. They can click the green button to get to this page.
Many thanks!
Dwight
---
In order of priority, here are the books that need reviews:
1. Spiritual Self Defense
2. The Gift of Transformation
3. The Man from Sun Prairie
4. Rediscover God
5. What I Believe About You
6. How to Write and Publish Your First Book
7. The Easy Bible Volume One
8. The Easy Bible Volume Two
9. The Easy Bible Volume Three
10. The Easy Bible Volume Four
11. Dove for President
12. How We Stole the 2016 Election
13. The Tyrannosaurus Who Wanted to Be a Vegetarian
---
Want to review one of my books you've already read?
Amazon gives preference and added credibility to reviews from verified buyers. That's why it helps if you purchase the book on Amazon if you haven't already, then review the book after it arrives (paperback) or is downloaded (Kindle). If this leaves you with an extra copy of the book, perhaps a friend would appreciate it as a gift.
---
Just for fun, here are some hilarious Amazon reviews.