Did you know that many times authors do not get paid a cent for paperback or hardcover books ordered on the Amazon site? Create Space, on the other hand, is a site that helps authors. When you purchase books on Create Space, you can be sure that your author will be paid for every book you purchase. In addition, because Create Space is an Amazon company, your transaction will be safe, and you will be well taken care of as a customer. The images below link to Create Space pages where you can explore and purchase my books.
(The first Spiritual Self Defense image links to the full color version. The second links to the version with the black and white interior.)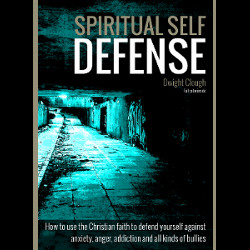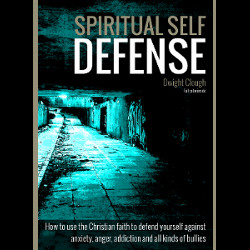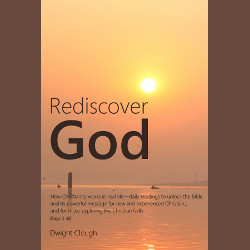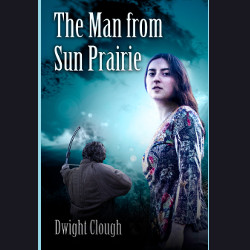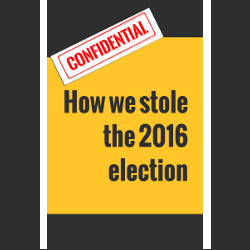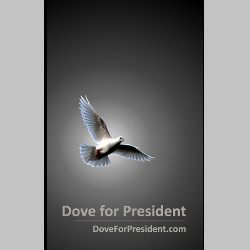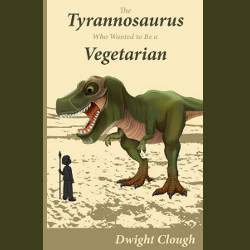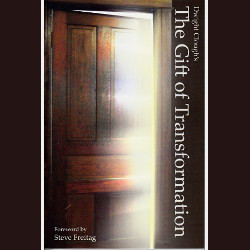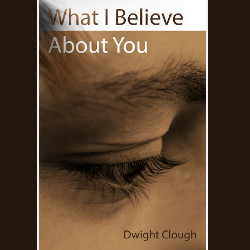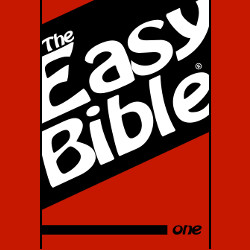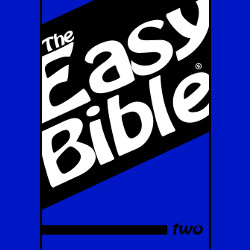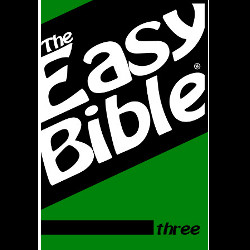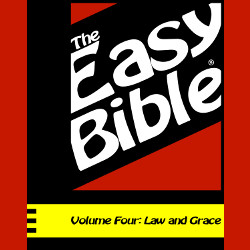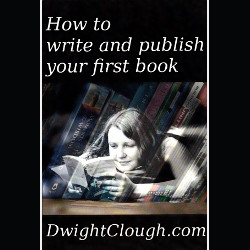 Prefer e-books? Check out Dwight's Kindle page. I'm sorry, Amazing Faith, Weathering Storms and The Blue-Collar Prophet are not available on Create Space, but you may order them directly from Dwight.