Kindle books can be read on any device with a free app…
To shop on Kindle, select your market (based on where you live) below the book cover image (scroll down)…
These links should all be correct. But if they aren't, report any broken links here.

Note: Several of my books are enrolled in Kindle's Matchbook program. If you buy the book in paperback from Amazon (not from the marketplace, but from Amazon itself), you may obtain the Kindle version for a reduced price.
Prefer paperback? Visit this page!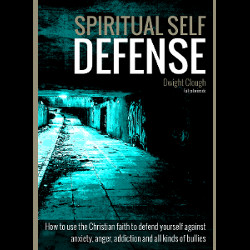 Spiritual Self Defense
US – United States
AU – Australia
BR – Brazil
CA – Canada
DE – Germany
ES – Spain
FR – France
IN – India
IT – Italy
JP – Japan
MX – Mexico
NL – Netherlands
UK – United Kingdom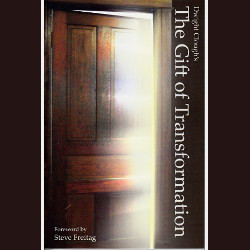 The Gift of Transformation
US – United States
AU – Australia
BR – Brazil
CA – Canada
DE – Germany
ES – Spain
FR – France
IN – India
IT – Italy
JP – Japan
MX – Mexico
NL – Netherlands
UK – United Kingdom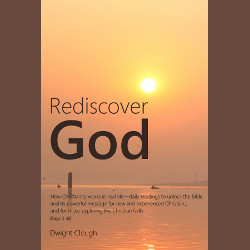 Rediscover God
US – United States
AU – Australia
BR – Brazil
CA – Canada
DE – Germany
ES – Spain
FR – France
IN – India
IT – Italy
JP – Japan
MX – Mexico
NL – Netherlands
UK – United Kingdom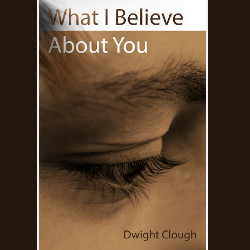 What I Believe About You
US – United States
AU – Australia
BR – Brazil
CA – Canada
DE – Germany
ES – Spain
FR – France
IN – India
IT – Italy
JP – Japan
MX – Mexico
NL – Netherlands
UK – United Kingdom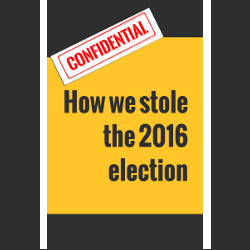 How We Stole the 2016 Election
US – United States
AU – Australia
BR – Brazil
CA – Canada
DE – Germany
ES – Spain
FR – France
IN – India
IT – Italy
JP – Japan
MX – Mexico
NL – Netherlands
UK – United Kingdom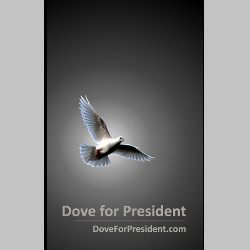 Dove for President
US – United States
AU – Australia
BR – Brazil
CA – Canada
DE – Germany
ES – Spain
FR – France
IN – India
IT – Italy
JP – Japan
MX – Mexico
NL – Netherlands
UK – United Kingdom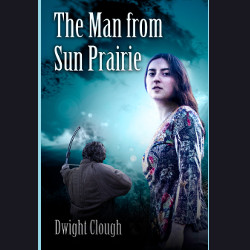 The Man from Sun Prairie
US – United States
AU – Australia
BR – Brazil
CA – Canada
DE – Germany
ES – Spain
FR – France
IN – India
IT – Italy
JP – Japan
MX – Mexico
NL – Netherlands
UK – United Kingdom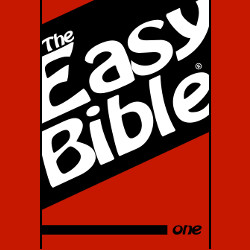 The Easy Bible Volume One
US – United States
AU – Australia
BR – Brazil
CA – Canada
DE – Germany
ES – Spain
FR – France
IN – India
IT – Italy
JP – Japan
MX – Mexico
NL – Netherlands
UK – United Kingdom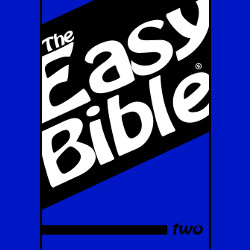 The Easy Bible Volume Two
US – United States
AU – Australia
BR – Brazil
CA – Canada
DE – Germany
ES – Spain
FR – France
IN – India
IT – Italy
JP – Japan
MX – Mexico
NL – Netherlands
UK – United Kingdom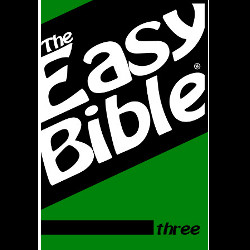 The Easy Bible Volume Three
US – United States
AU – Australia
BR – Brazil
CA – Canada
DE – Germany
ES – Spain
FR – France
IN – India
IT – Italy
JP – Japan
MX – Mexico
NL – Netherlands
UK – United Kingdom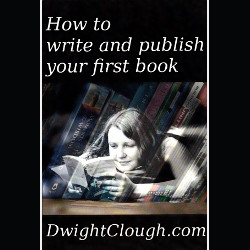 How to write and publish your first book
US – United States
AU – Australia
BR – Brazil
CA – Canada
DE – Germany
ES – Spain
FR – France
IN – India
IT – Italy
JP – Japan
MX – Mexico
NL – Netherlands
UK – United Kingdom