Christian transformation training | Your book written/published | Dwight's books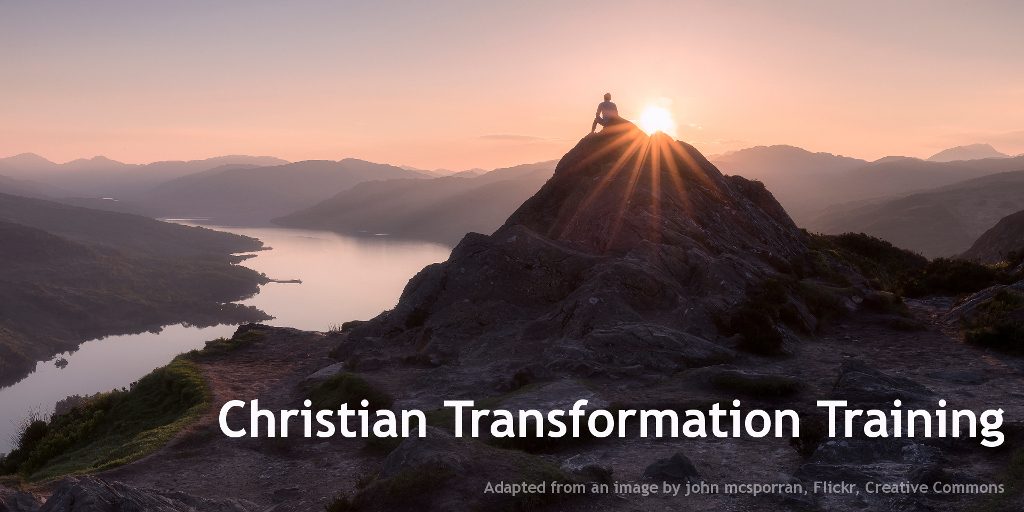 Transformation: an experience where everything changes. The colors are brighter. You feel a thousand pounds lighter. You have power you didn't have before. People who used to bug you can't get at you any more. You have hope where you once had despair. In a place where there was once great pain, there is now peace.
Christian Transformation Training is designed for individuals or groups who want to reach the next level by overcoming inner barriers, overcoming life controlling issues, overcoming disabling beliefs, overcoming a painful past, overcoming damaging emotions, overcoming bitterness and finding the freedom of forgiving others, overcoming challenges caused by other people.
More information on Christian Transformation Training…

For over 15 years I've been helping people like you write and publish their books. I specialize in Christian leadership, inspirational, life story, motivational and related books. Check out my services here …
---
I write books on transformation, Christian growth, understanding the Bible, fantasy fiction, and political reconciliation. Check out my books here …